Seasonality is a good indicator for when business may need new temporary signage that can last around three months. Permanent signage is usually fixed and too costly to be updated each time a business needs to inform their customers of something new, temporary signage on the other hand is generally lightweight, cost effective and durable enough to be used in the short term.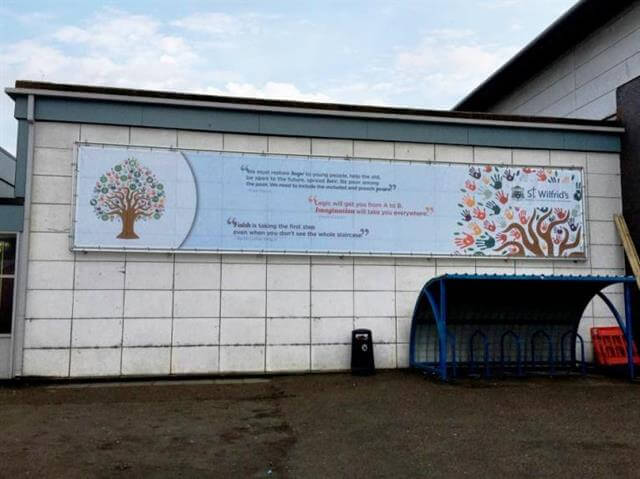 What: Temporary signage can be developed in a multiple of ways, banners and flags, pop up stands, window, wall and floor graphics, can all showcase information and cover large expanses of space, smaller signage options such as brochures, counter cards and postcards are perfect for table top displays.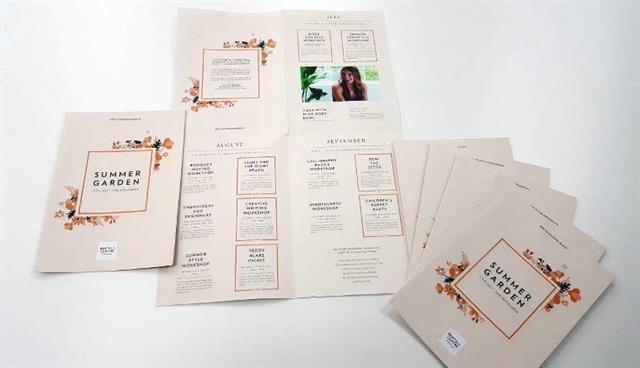 Where: Anywhere you want, depending on where you want the message to be displayed, either indoors out outdoors, different substrates and materials will be considered to ensure these signs are durable for the required length of time in the environment where they will be positioned.
A-boards, flags and banners all generate visibility and are suitable for temporary outdoor use, it is a good idea to check with your local council if any permits are needed for these signs to be displayed.
Inside your premises uses posters or floor graphics to act as wayfinding signs, create talking points for customers and keep them informed.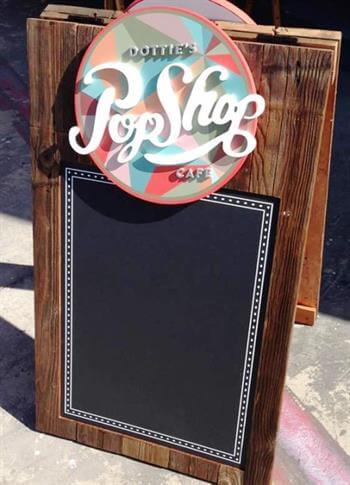 When: Whenever you have something you need to communicate with your customs, temporary and portable signage solutions allow you to ensure your customers know exactly what they need to, whether you are exhibiting at an event or promoting a new or seasonal product.