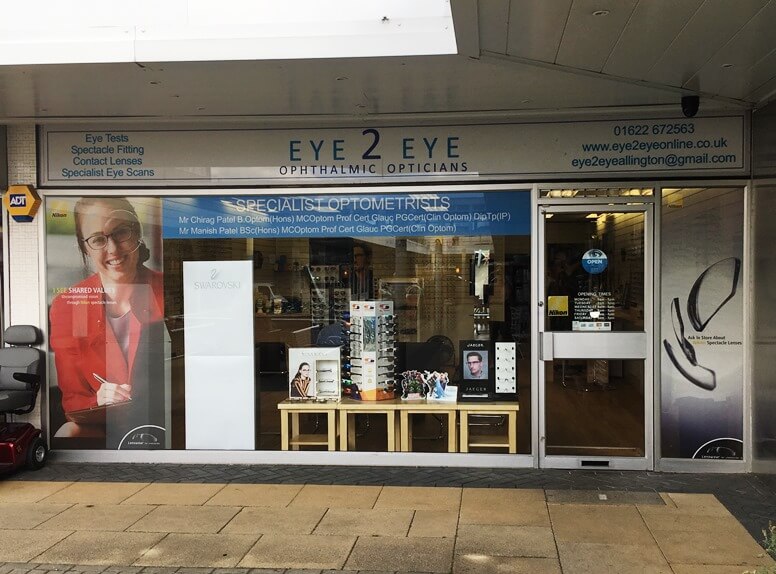 The visual elements of your brand include your logo, typeface and colours, everything your potential and loyal customers associate with your business. These elements immediately provide customers with information about you and your product offering. Their perception of your brand may encourage them to make a quicker decision on whether to interact with you or find out more about the products and services you provide.
Your logo is the visual representation of your business and provides these customers with an idea of what you do, your values and businesses ethics. In an ideal world your logo and other visual elements will be received well and become positively associated with your offerings. If this happened why would you want to ever consider changing its design?
As we all know, time stands still for no man nor business. It is highly unlikely that over a period of time your business has not transitioned away from its initial incarnation as customer demands have evolved. With this evolution of your business, your logo and visual brand elements should develop too, keeping in line with your core values, product offering and consumer tastes.
If you don't change these visual elements often enough, your business runs the risk of appearing outdated, potentially leading consumers to lack trust and search for another provider to fulfil their needs.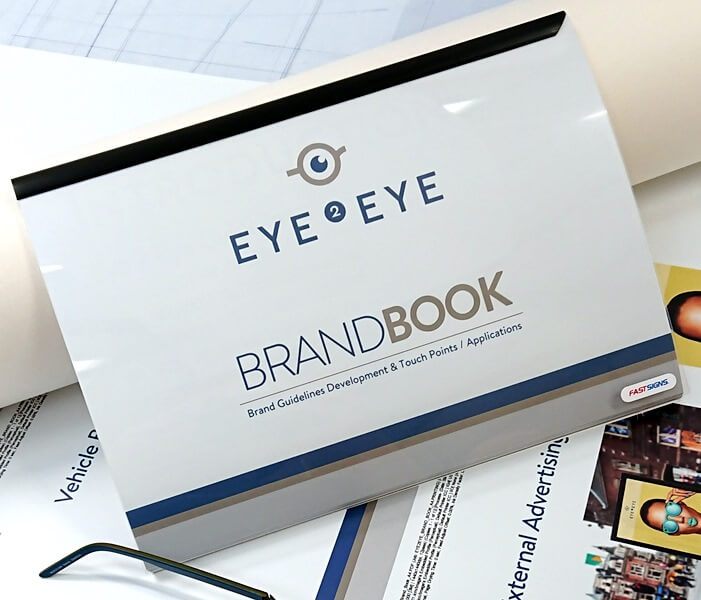 Keeping your branding and logo current also helps you build a brand legacy, which reflects the history and growth of your business over time. During celebratory years you can use this material to highlight the fluidity of your business and how it has evolved but always staying relevant to your customers' needs, wants and demands.
The rebranding or redesign of your visual elements could be as simple as making its design appear more modern, sharpening the visual appeal of the logo can draw attention to your business and can also be a stepping stone before a full rebrand is required.
A full rebrand can be an exciting time for any business, bringing with it an opportunity to re-emerge in a competitive market place. Full rebrands should be a collaborative process between the business and agency who is designing the visual elements. A planning process should take place and should take into consideration your current business and a future vision of what you plan to become over a period of time. This process allows your business to audit its current positioning, helping you to develop a strong brand for your new visual elements to be built around, which should preserve your business for the next five to ten years.