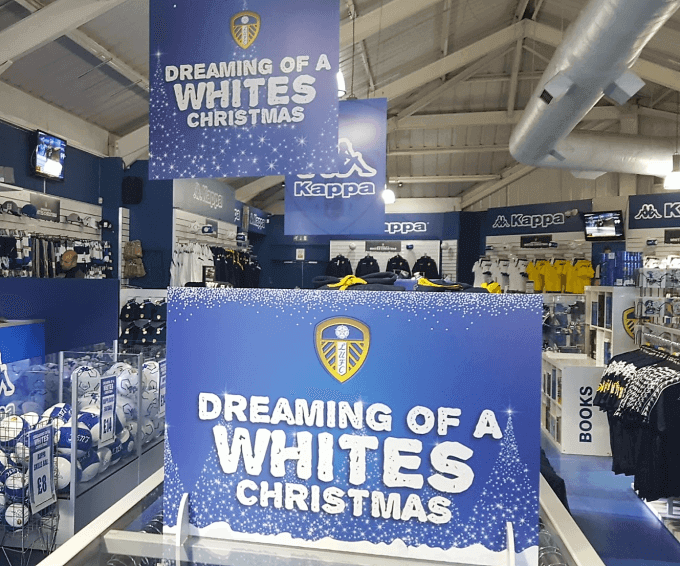 Now that the vaccine and testing programmes have progressed, our markets have opened up and the consumer confidence is recovering and businesses are rebounding. With this in mind and now that we are approaching the autumn months, it is now time to focus on planning for physical event opportunities, including festive events like Bonfire night, Halloween, and Christmas.
Helping your business to rebound is not just about the now, it is about the future; focus on not only building consumer confidence but maintaining it. Proactively advertising up and coming events for the season ahead will subliminally sow the seed for future visits. Now is a great time to think about how you'll manage the busier season and set out your service parameters so customers looking to celebrate understand how they can do this in your establishment. You can share this information using lots of signage applications.
Temporary Signage:
Create excitement for a revamped experience with the use of A-Frames, Posters, Banners and Flags, sharing information about upcoming events.  Floor graphics are a great way to theme and manage people within your location.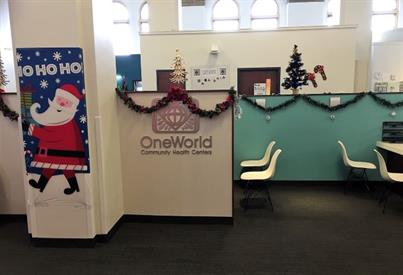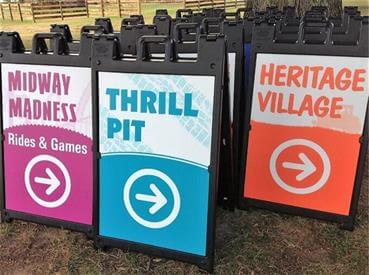 Share Multiple Messaging:
Digital signage technologies are a great way to display multiple pieces of information about your products, services and promotions. While the festive season feels a long way away, you can start to share snippets of information about your upcoming events and pique your customer's interests, helping to keep them engaged, aware and even encouraging them to think ahead.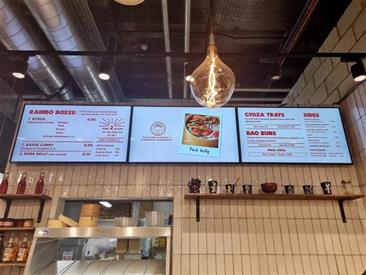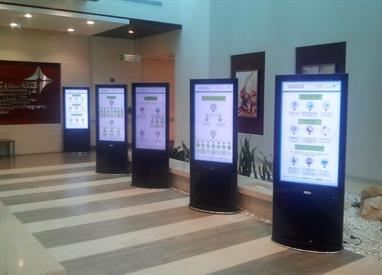 Plan your signage for All Seasons:
Use window graphics to raise awareness of planned events and drum up excitement and interest, this is great for passers-by to draw their interest and entice them in, these can be temporary or more permanent and make use of QR codes to share seasonal menus and drive people to your website. By working with our signage experts, you could create signage that reflects all of your promotions throughout the year. Helping you keep giving your customers reasons to return.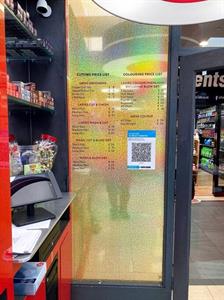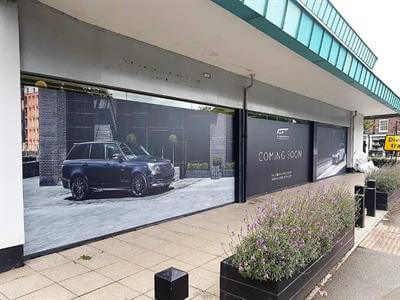 Essentially, planning your next event has never been easier, the keyword is 'Planning', plan for future success and help business rebound.
Let FASTSIGNS help make your next event a success! We are more than ready to help.
Click, call or visit for a free consultation.