Whether you're launching a new product or need to increase your sales, a well-executed promotion can help your business or organisation achieve greater recognition in your community. By providing a limited time offer, you can open the door to attracting more people into your business location.
It's not as simple as offering 20 per cent off a popular product or service. You need to plan your promotion well in advance for the best possible results. If you've never run a promotion before, or it hasn't worked out for you in the past, let's discuss ways to make the most of your retail marketing efforts.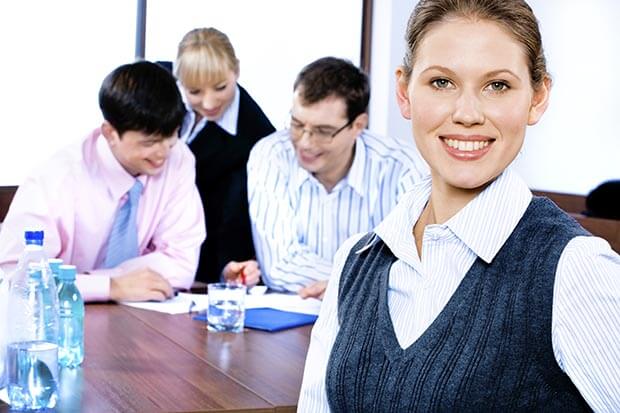 Here are 3 tips to help you decide how to plan your retail promotion:
1. Communicate Your Message in Advance
It's a promotion, so you want to start getting people excited about the money they could save well in advance. Start advertising new products, sales and events with eye-catching banners and colourful point of purchase signs the week before your promotion.
When customers visit your shopping centre or retail shop, you can speak to them directly about your promotion, or use signs to convey the message. Create signs to help inform customers about your promotion and communicate your message using A-Frames or sandwich board signs where customers walk or stroll by.
2. Provide VIP Treatment on the Promotion Day
No matter how much you advertise in advance, your customers will need to know about the promotion. Save your big push for the day itself, when the product or service you're offering is available as you tell people about it. Transform your store with hanging posters, floor graphics and banner stands to promote your big promotion.  
Customers who are interested will want the promotion to be available straight away. By providing VIP treatment or thank you gifts on the first day of your promotion, you can spread the word when the day comes – pass out brochures or flyers on the street, change the sign on your shop to something such as "Special Promotion – Available Now!"
3. Let Customers Know You Care
It's all well and good to tell customers you have something to offer, but if that something is not very useful or valuable, you need to determine what benefits people.
Tell your customers how your products or service enhance their lives. Show your customers how you care by placing product feature signs at the point of sale. Use window graphics in your storefronts and digital displays to announce in-store promotions and exciting sales.
If the promotion is a rousing success, then you can think about running another sale or event sometime in the future. Regardless of how often you run your retail promotions, you can invite customers to attend a future event by providing promotional materials and reminder emails. Find ways to keep in touch with regular customers and interact with your VIP customers to communicate your promotional messages for your retail store.
Need help with your signs and visual graphics? Contact us to locate a FASTSIGNS centre.