This summer, 17 FASTSIGNS UK Centres will be running, cycling and walking 720 miles in aid of the Simon Cooper Foundation. A charity which raises funds for specialist medical care providers, hospices associated with Cancer, Cystic Fibrosis and life limiting conditions.
The FASTSIGNS Goes the Extra Mile incentive aims to bring the FASTSIGNS UK network together through exercise, to raise funds for a charity close to our heart, The Simon Cooper Foundation.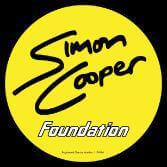 Simon Cooper, son of Paul and Angela, who have owned FASTSIGNS Enfield since 1996, was born with Cystic Fibrosis. He was a gifted musician; at twelve years old Simon joined the renowned Chicken Shed Theatre and was playing in the main band by 15. At the age of 16, he underwent a liver transplant – but in true style he was back at his drums in just three months. His musical talents lead him to perform with leading Status Quo tribute acts and his talents were recognised by world class musician, Chas Hodges and David Peacock and he started performing on occasion with Chas 'n' Dave.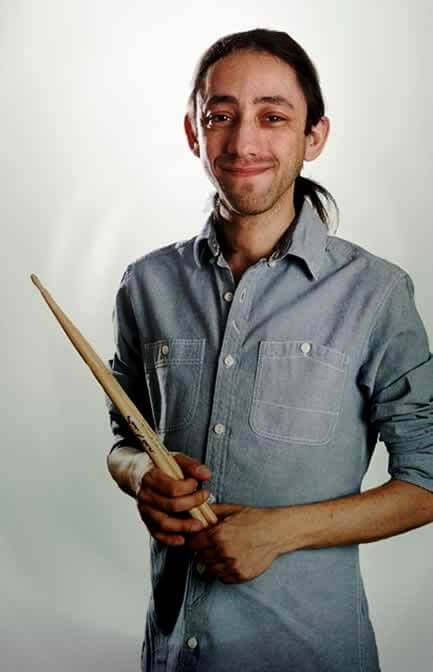 In 2012, after a serious deterioration in his health, Simon received a double lung transplant. 100 days later he was playing drums for the Christmas tree light switch on in Enfield, supporting local charities. He became an ambassador for the NHS blood and transplant service, telling his story across the UK. His message packed a punch, not only to the public but to the NHS Staff and was given an Outstanding Contribution Award for his efforts.
His new found lease of life was short lived when in January 2016, Simon was diagnosed with Lung Cancer in the transplanted lungs. This was the hurdle he could not overcome and he sadly passed away in July 2016 at the North London Hospice where he married his fiancée, Claire just two weeks earlier. Following his Cancer diagnosis, Simon dedicated his time to raising funds, over £20,000 for specialist medical care provider and hospices associated with Cancer, Cystic Fibrosis and other life limiting conditions.
The Simon Cooper foundation continues with his efforts and through the FASTSIGNS Goes the Extra Mile incentive we want to show our support as the FASTSIGNS Family. The Simon Cooper Foundation has been set up by his family, to keep his legacy alive and continue the great work Simon did to raise funds for such worthy causes. As valued members of the FASTSIGNS UK franchise family, the network wanted to support Paul and Angela in some way.
The FASTSIGNS Goes the Extra Mile charitable incentive has been formulated to bring the network together, with the intention of raising money for the Simon Cooper Foundation and promote healthy activity within our teams.
If you would like to donate and help us raise money for the Simon Cooper Foundation, please visit our Virgin Money Giving page: https://uk.virginmoneygiving.com/Team/FASTSIGNS