A more modern type of decoration is the environmental graphic – growing in popularity across the UK with each passing year. Environmental graphics not only look great, but they are used to convey a brand message, build customer loyalty and tell brand stories.
If you've thought about implementing environmental signage and visual graphics in your office, but aren't quite sure if they're helpful in your building, this blog will inform you about how this type of design can benefit you, your employees and the local community.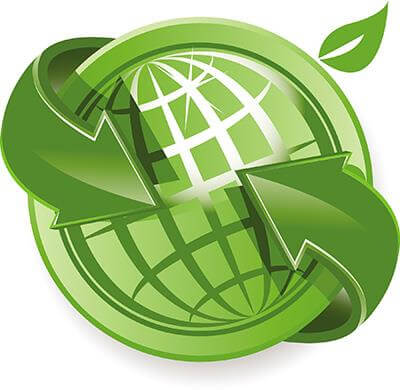 Why Use Environmental Graphics
Environmental graphics can have a positive effect on the mood of the workplace and inspire people to think about the environment when making decisions in their everyday lives. You can give any space a lift with office environmental graphics for windows, walls and floors.
What You Can Do
There are a number of different ways in which to use environmental graphics; here are just a few ideas for you to consider:
Urban Windows – To update the look of your office to make it more visually appealing, consider the impact of the beauty of nature rather than a grey landscape. You can add custom window blinds or ceiling tiles  to brighten up the office and create an appealing workplace with visual landscapes and other creative scenery.

Meeting/Creative Rooms – Environmental graphics can be incredibly inspiring and help when it comes to creative tasks. They're also a good way to impress visitors – such as clients you may be inviting for a meeting in your conference room.

Lighting – You can reduce the harshness of certain lights by placing certain vinyl graphics over them. This will not only look good, but will be beneficial to employees who sit at their desks, in the staff room or anywhere else in the office.
Get Involved Inside and Out
People care about their office environments more than ever before. Make everyone – clients, potential clients, employees and general visitors – aware of your brand by using interior environmental graphics that connect with people and send a clear message about your business. Obviously, you're going to have to do more than implement interior environmental graphics to take care of your community. You can become more green by taking steps to show how much you care by e getting a recycling system going, encouraging car-sharing and doing whatever else you can to benefit your local community. Let us know FASTSIGNS can help you with environmental graphics, inside and out.