With advancements in materials and print technology, you can use car graphics to decorate or wrap your car with pretty much anything! You've probably seen the pictures in the newspapers of the diamond encrusted Mercedes and the fleet of gold wrapped cars in London; wrapped vehicles are the latest fashion accessory for the super-rich but don't have to cost the earth and can actually be good for your car!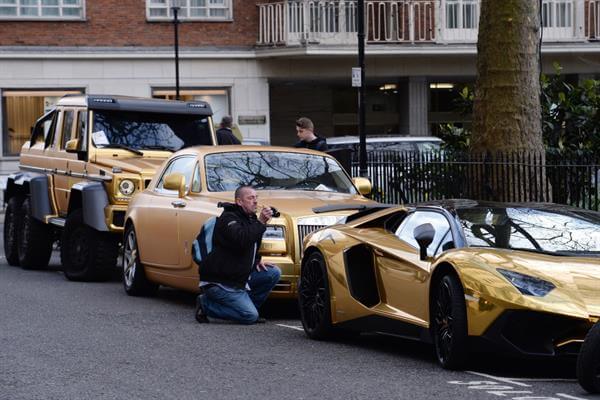 1. Car wraps can actually help protect your car
Wraps can be used to cover the whole surface of your car, thereby protecting the paintwork. They are easy to remove too, leaving your original bodywork looking like new!

2. Vehicle graphics can lower your insurance
Have a work vehicle or van for your business? Ask your insurance company if this lowers your insurance premium. Your vehicle is now at less risk of being stolen and you are also more visible to other drivers, especially if involved in an accident.

3. How long do you want it to last?
Wraps and vehicle graphics do take some caring for, so you need to consider how long you want it to last. Vinyl comes in different qualities and obviously the more expensive, the longer it will last. If you just fancy a quick colour change which only last a few months, up to a couple of years, just let your visual communications specialist know.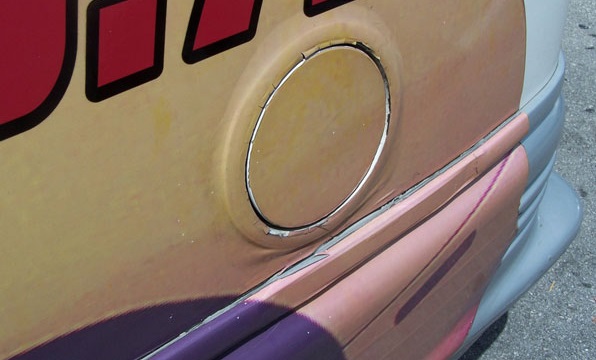 4. Take Good Care of Your Baby
Wraps and graphics both need to be taken care of, especially when washing your vehicle. Don't be lazy and use a car wash, the brushes will damage the finish or raise the edges. Buy some good quality, non-detergent soap and a soft sponge. If you have a matte finish, do not use wax or polish. Also, don't use a jet wash near the edges – this may also raise the edge of the film. Many companies now offer specialist products to car for your vehicle afterwards.
5. Consider your ROI
Your vehicle will become a mobile sign or billboard. According to statistics from the UK Government, the average drive spends more than 720 hours per year in their car – that's a whole month. They will also pass around 3000 people per day whilst driving. This equates to around 5pm per hundred sightings of your 'advert' at the cost of an average set of vehicle graphics, or a partial wrap. Wraps last around 5 years and graphics up to 10 – somewhat more permanent than taking out an advert in your local newspaper!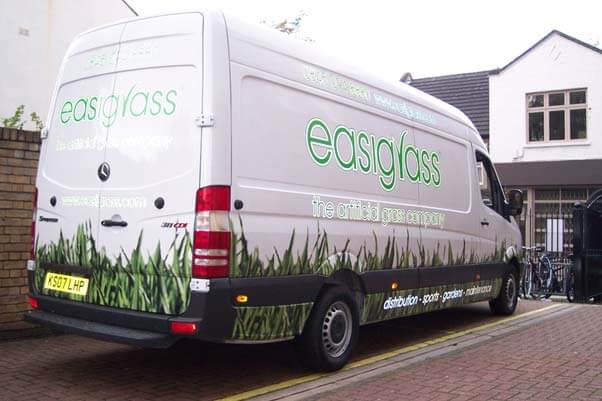 6. Make sure your installers know what they are doing!
Vehicle wraps and graphics can be tricky to install. Our centres have fixed installations that have gone horribly wrong, installed by other companies seeking to get in on the latest trend. We have seen stretched and distorted logos and graphics, peeling corners, joins and overlaps in all the wrong places. Speak to the experts at FASTSIGNS – they have been in this market for 25 years and can talk you through all of the benefits and pitfalls before you even start.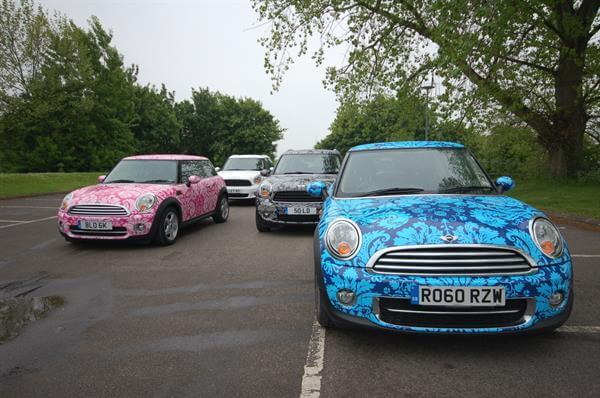 Whether you are looking for a full colour change or simply to advertise your telephone number and website, FASTSIGNS® use the highest quality wrapping films and vinyl to ensure that your vehicle attracts the maximum attention. Find your local FASTSIGNS Centre here to request a consultation or quote.

Related Articles
Vehicle Wraps – The Possibilities Are Endless…
How to Maintain Your Car Wraps